About the Roster of Experts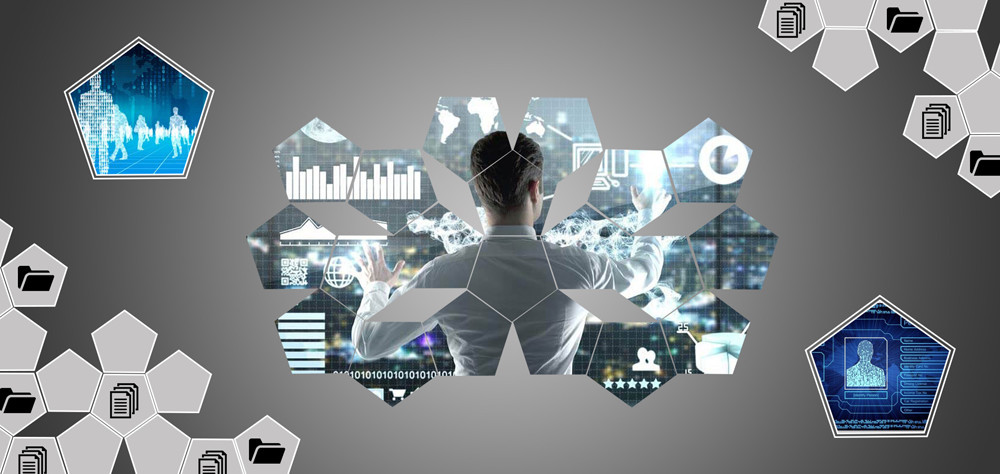 The Astana Civil Service Hub has established a roster of experts to provide expert advice to civil servants in the countries of the region. These experts may be involved in conducting research, facilitating capacity development assignments and discussions, writing papers on their expertise area and participating in events.
Experts of the Roster of the Regional Hub are represented by the faculty of the social science disciplines of the leading higher education institutions, members of the research institutions, specialists of the international organizations (OECD, UNDP, World Bank) and professional societies (ASPA, AAPA), specialising in public administration and public policy. Currently, the Roster has over 120 members and continues to grow.
We welcome members of our Roster to share ideas, recommendations and comments on the trending global and regional developments in the field of civil service (e.g. op-ed).
If you are interested to join the Roster, please contact the Astana Civil Service Hub at acsh@undp.org attaching your detailed CV. The membership is free of charge.