Events
×
Reading mode
12 April 2017 - 12 April 2017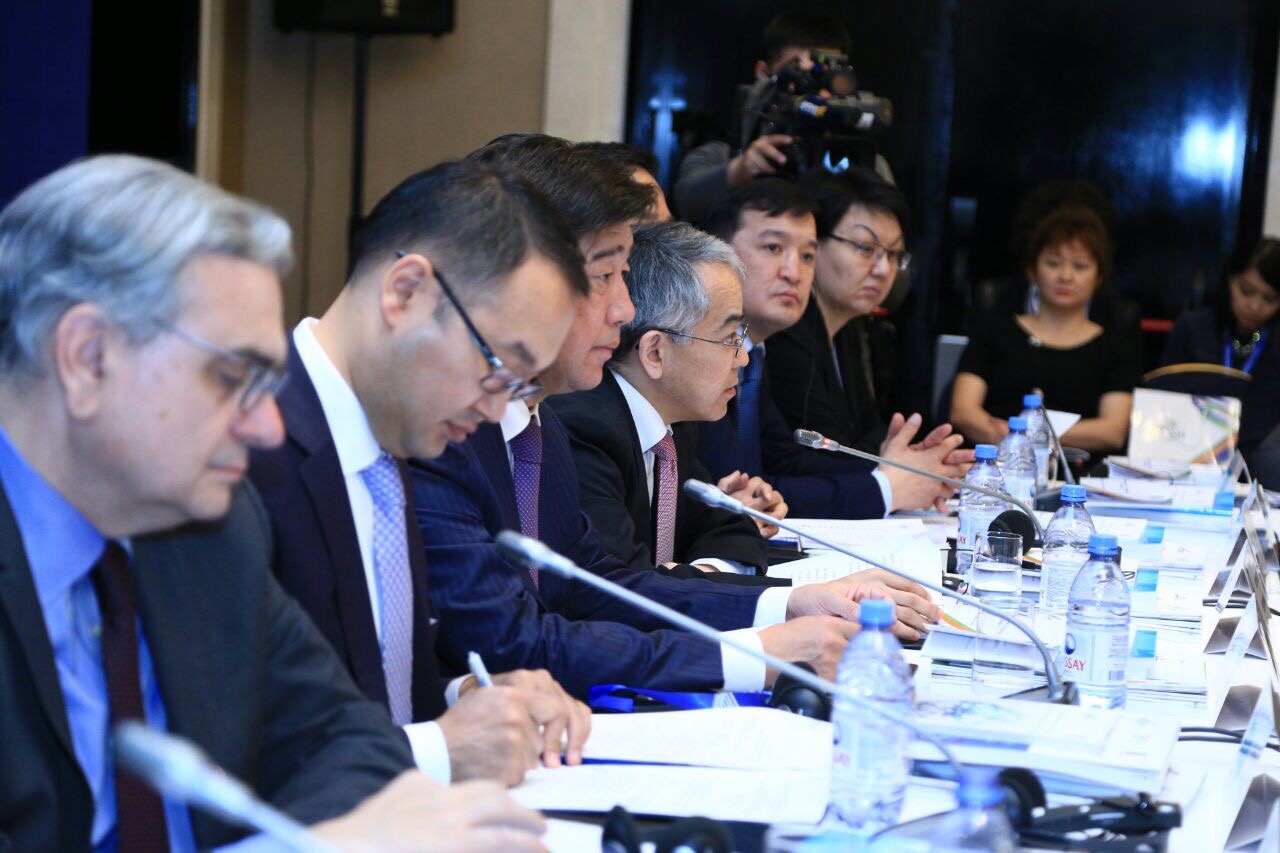 Register on this event
The Regional Hub of Civil Service in Astana organised its "Partnership for Civil Service Excellence" Annual International Conference on April 12, 2017.
Serving as an institutional platform that aims to assist in promoting civil service effectiveness by supporting the efforts of governments of countries of the region and beyond in building institutional and human capacity, the Regional Hub held this conference to reflect on its progress and achievement, as well as discuss its future prospects and development.
The event has been planned as an interactive arena for holistic discussions among the participants from the civil service authorities of the Hub participating countries, international, partnering organizations, diplomatic missions, and Hub's expert network.
Date and venue: April 12, 2017, Astana, Marriott Hotel 
Please check our News section for more details about this event.