Events
×
Reading mode
11 May 2017 - 12 May 2017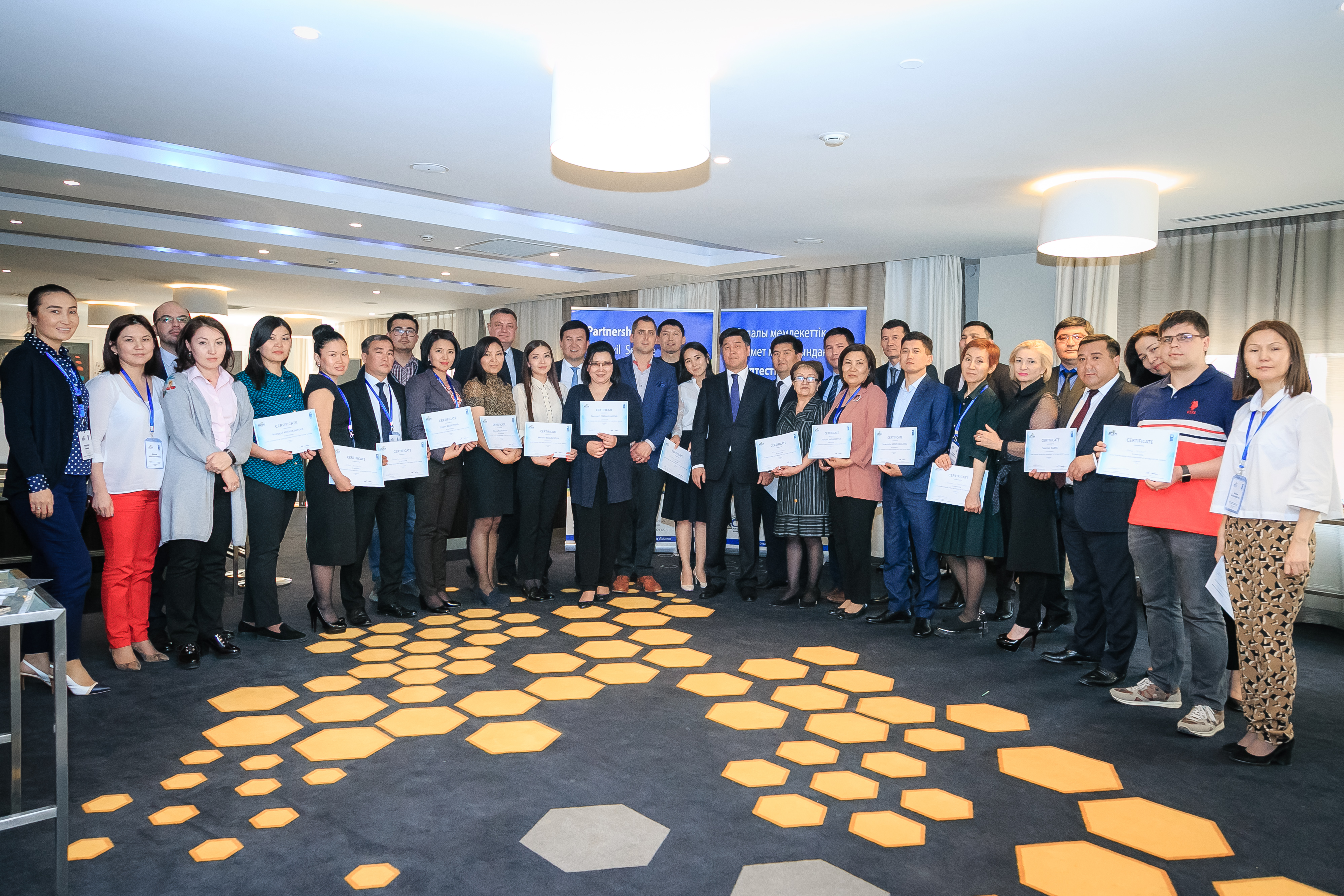 Register on this event
Date: 11-12 May, 2017 
Venue: Park Inn Hotel, 8A, Sary-Arka street, Astana 
Facilitator: Mike Kujawski, Center of Excellence for Public Service Marketing, Canada
The modern era of social media and subsequent democratization of content has had a major impact on how public sector communicates and engage with their audiences. The world of one-way communication, of one source to many readers, viewers or listeners – has changed into a multi-faceted communications universe, where niche audience customization and increased relevancy have been made possible. To take advantage of the opportunities and deal with the challenges presented by this new universe, organizations need to go beyond tactics and employ a strategic approach to their engagement on digital channels. Organizational leaders need to realize that the true foundation beneath all the tools is a powerful paradigm shift, led by a citizen culture that embraces and expects participation, collaboration and transparency.
The goal of the workshop was to provide participants with a structured, strategic framework for engaging in the modern digital space and the social media channels within it.
The objectives of the workshop:
To assist the government bodies to become more transparent and inclusive in their relations with the publics by means of studying and employing effective practices in digital communication;
To build the capacity of the press-services of the central and regional government bodies through enhancing their skills and knowledge in modern communication strategies and techniques;
To support the implementation of the Plan of the Nation in terms of promoting 5 institutional reforms and the idea of the Kazakh identity in mass media and social media.
Topics covered at the workshop:
The most recent statistics in the digital space at a global and national level in Kazakhstan
The key digital trends that are taking place right now to which you need to adapt to
How public sector is changing in lieu of the digital channel
How to develop goals and objectives that are aligned with your organizational strategy
How to monitor and analyze social data for better business intelligence gathering
A process for formulating strategies and tactics based on your actual reality
How to reach specific niche online target audiences
How to identify influential online content creators in your industry
How to drastically build up your web presence/digital footprint for maximum findability
How to effectively change organizational structures to better support digital
How to develop and roll out internal employee engagement guidelines, terms of use and interaction protocols
How to better manage risks posed by the digital channel
How to improve the efficiency of your internal processes by using collaborative tools
How to measure performance of your specific digital engagement activities
Participants: the workshop was targeted at the press-services of the central and regional government bodies. 
More information is available in our News section.