Events
Experience of Kazakhstan in Development of Public Services: Innovative Approaches, Challenges and Solutions
×
Reading mode
19 October 2017 - 20 October 2017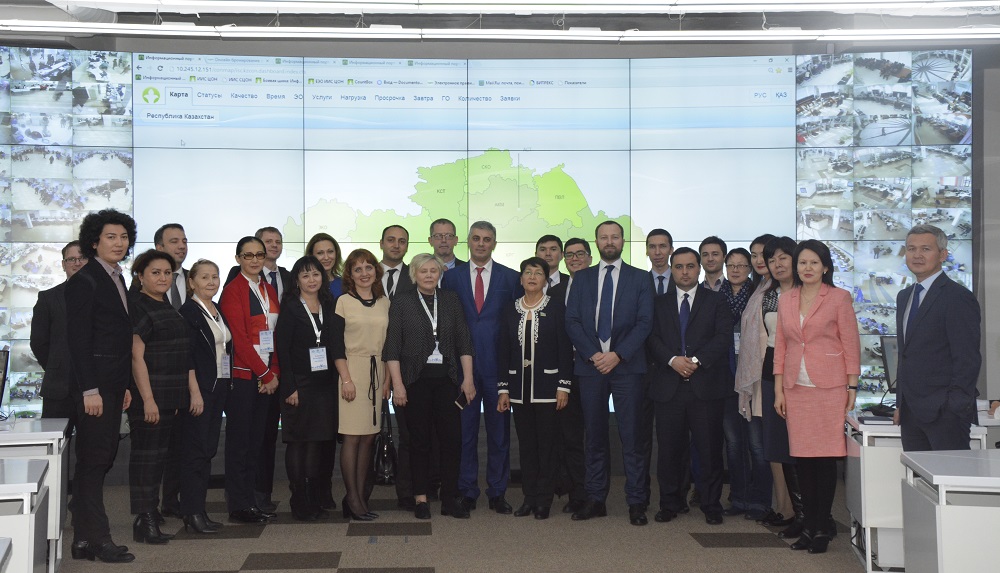 Register on this event
The workshop was jointly orginized by the Astana Civil Serivce Hub and  NJSC «State-owned corporation «Government for citizens» for the civil servants and expert community of the Astana Hub's participating countries to present Kazakhstan's experience in public service delivery and create a platform for the exchange of best practices among the countries of the region. 
The workshop is a continuation of the Peer Learning Alliance series that apply the peer-to-peer learning principle, based on the OECD Effective Institutions Platform Guide. The Alliance was launched by the Astana Hub in April 2016, which resulted in the development of three case studies on public service delivery in Kazakhstan, Azerbaijan and Georgia. In May 2017, the experience of these three countries was presented at the international workshop on "Re-inventing Public Service Delivery through One-Stop-Shops" in Singapore, co-organized jointly by the Government of Kazakhstan and the Astana Civil Service Hub.
More information on the event is available here.