×
Reading mode
13.02.2019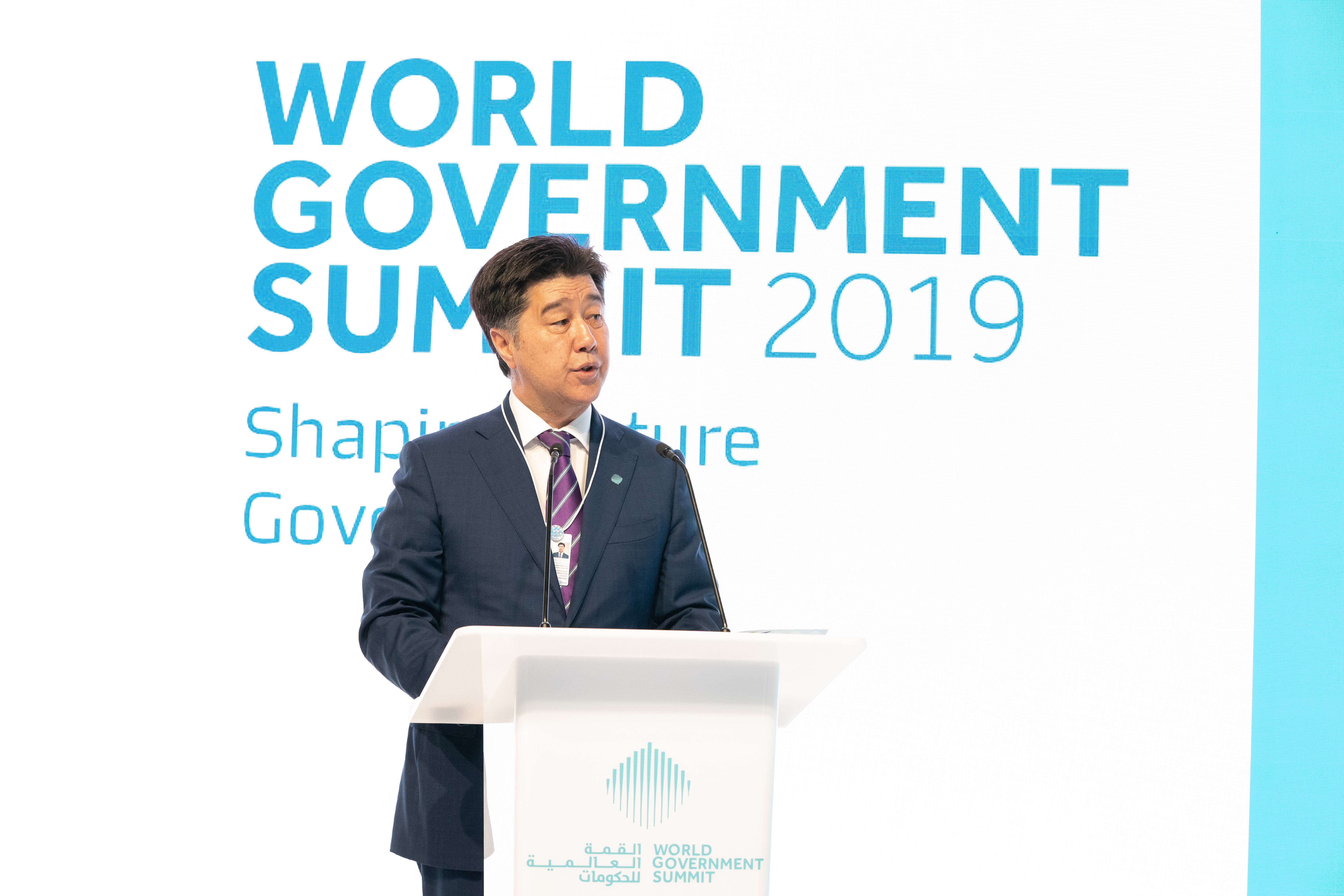 The high-ranked government officials and leading international experts from more than 15 countries have discussed the reforms in post-soviet countries, as well as the modern trends and innovations in public administration. The conference of the Astana Civil Service Hub was held within the VII World Government Summit (WGS 2019) in Dubai. 
The Chairman of the Steering Committee of the Astana Civil Service Hub Alikhan Baimenov noted that the technological advancements and digitalization of societies place immense demands on governance systems around the world. "Globalization and the expansion of technological innovations bring new challenges for civil service development. Citizens are getting more informed and have an opportunity to compare and assess the solutions applied in other countries", – said Baimenov. He highlighted that "in this regard, the governments are constantly searching for effective solutions, which is especially significant for the countries of our r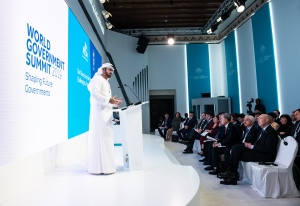 egion.  Over the last three decades, they have come a long way of social, economic and political reforms implemented with different depth and pace".
Minister of Cabinet Affairs and the Future and Chairman of the World Government Summit Organisation His Excellency Mohammed Abdullah Al Gergawi stressed the need to reinvent government in order to compete with the private sector. "The private sector strives to provide the best services to customers to attract them. The government and public sector tend to think that customers will always need them. This poses a huge problem. It's time for governments to reinvent their business model", – Al Gergawi said.
The Former Minister of Personnel Management of the Republic of Korea Dr. Pan Suk Kim and the Head of the Division, Reform of the Public Sector in OECD Edwin Lau talked about the global trends and international benchmarking in public administration.
The Governor of the Astana International Financial Center Kairat Kelimbetov believes that "the public service needs to be open, international and adaptive to the best practices."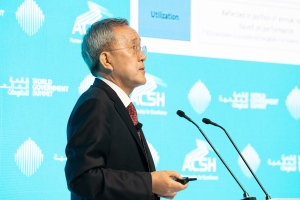 The presentations on civils service reforms in the countries of the region have been made by the Chairman of the Agency for Civil Service Affairs and Anti-Corruption of Kazakhstan Alik Shpekbayev, the Head of Civil Service Bureau of Georgia Catherine Kardava, the Head of the National Agency of Ukraine on Civil Service Kostiantyn Vashchenko, the State Secretary of the Ministry of Information Society and Administration of Macedonia Jahi Jahija.
The conference brought together government officials, experts and researchers from former post-Soviet countries, Europe, East Asia, the Middle East, America, as well as representatives of the leading international organizations.
This year the annual World Government Summit was held on 10-12 February and convened more than 4,000 participants from 140 countries, including heads of state and governments, as well as top-tier representatives of 30 international organizations. The World Government Summit is the largest global platform dedicated to shaping the future of governments worldwide and focusing on future trends in public services delivery, public administration and innovation.
Photos from the event are available here
A brief video from the event can be viewed here