Events
×
Reading mode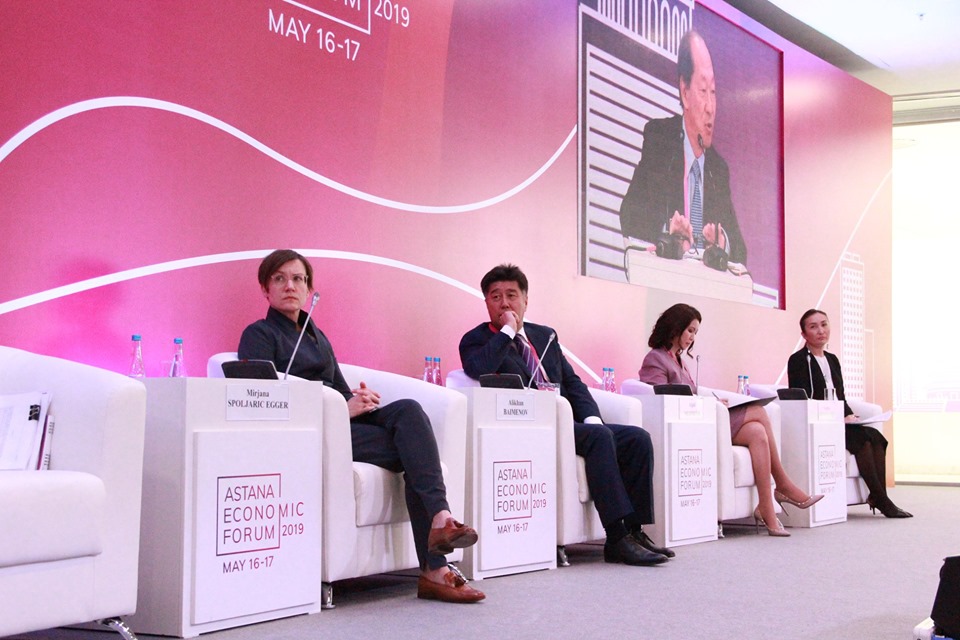 Register on this event
Leading international experts in the field of public administration, representatives of state bodies of countries of the region, as well as international organizations and universities gathered at Astana Civil Service Hub panel session on "Reward and Recognition: how to motivate public servants in the 21st century". The session was held in the framework of Astana Economic Forum with the support of UNDP and Graduate School of Public Policy at Nazarbayev University.
Mr. Alikhan Baimenov, Chairman of the Steering Committee of Astana Civil Service Hub, Ms. Mirjana Spoljaric Egger, Assistant Secretary-General of the United Nations, Assistant Administrator of UNDP and Director of the Regional Bureau for Europe and the CIS,  Mr. Shigeo Katsu, President of Nazarbayev University, as well as Ms. Aigul Shaiymova, Deputy Chairman of the Agency of the Republic of Kazakhstan for Civil Service Affairs and Anti-Corruption delivered welcoming remarks to participants.
In his speech, Alikhan Baimenov noted that "the quality of public administration plays an important role in solving the common pressing problems of mankind, which, in its turn, is determined not only by knowledge and skills, but also by the motivation of public servants".
Mirjana Spoljaric Egger stressed that "when discussing issues of motivating public servants in achieving development goals, cultural, institutional and organizational factors must be taken into account".
The key speaker of the session was a well-known American scientist, one of the founders of the theory of motivation of civil servants, Professor of Indiana University – Mr. James L. Perry. In his opinion, it is necessary to take into consideration the results of scientific research in this area whilst developing motivation systems. At the same time, the key factor is the achievement of harmonization of institutions, motives and human resources.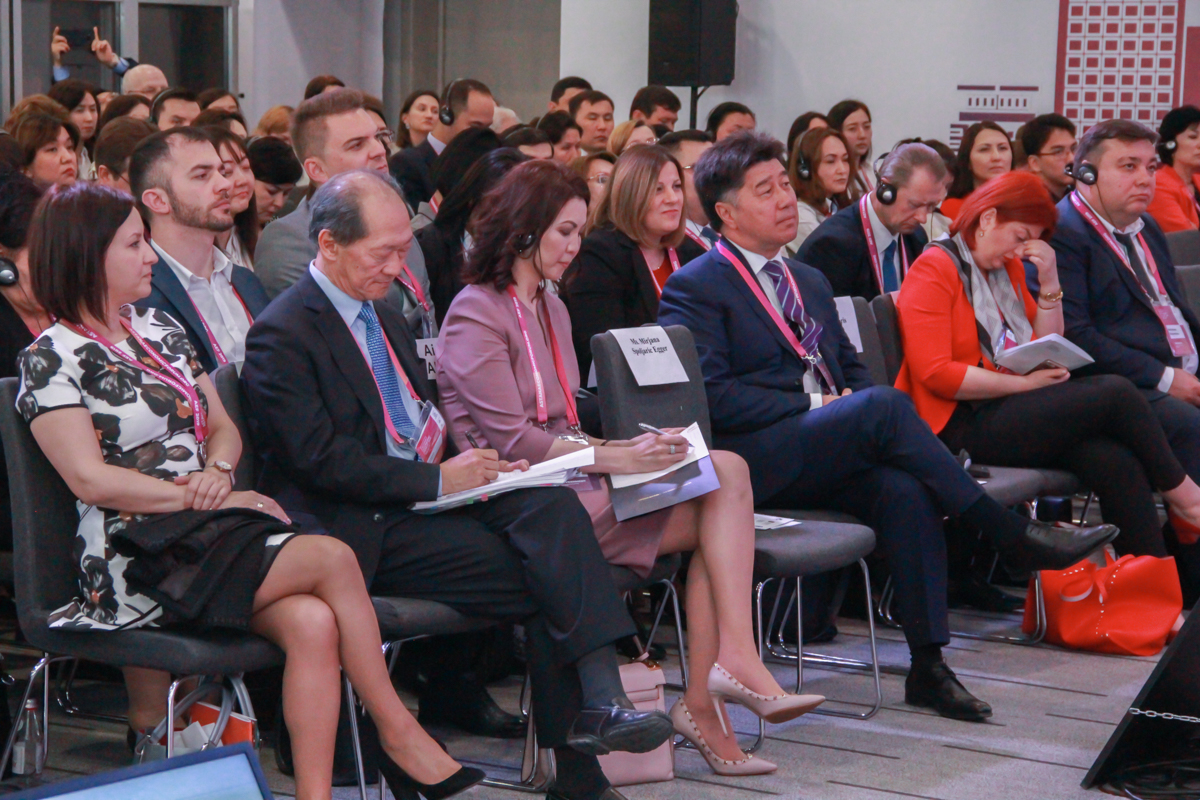 Representatives of authorized bodies and experts from fifteen countries shared their experience and specific cases of reforming the remuneration systems and evaluating the effectiveness of civil servants.
"Governments can be effective only if civil servants are motivated to provide high-quality public services,"says Ms. Catherine Kardava, Director of the Civil Service Bureau of Georgia.
During the session, there was presented the study of the Hub on "Comparative analysis of public sector remuneration systems". This paper presents preliminary results that can provide guidelines for development of new reward systems.
Currently, there are 41 participating countries in Astana Civil Service Hub, including OECD, the CIS countries, the Caucasus, Central Asia and ASEAN.