News
×
Reading mode
26.08.2019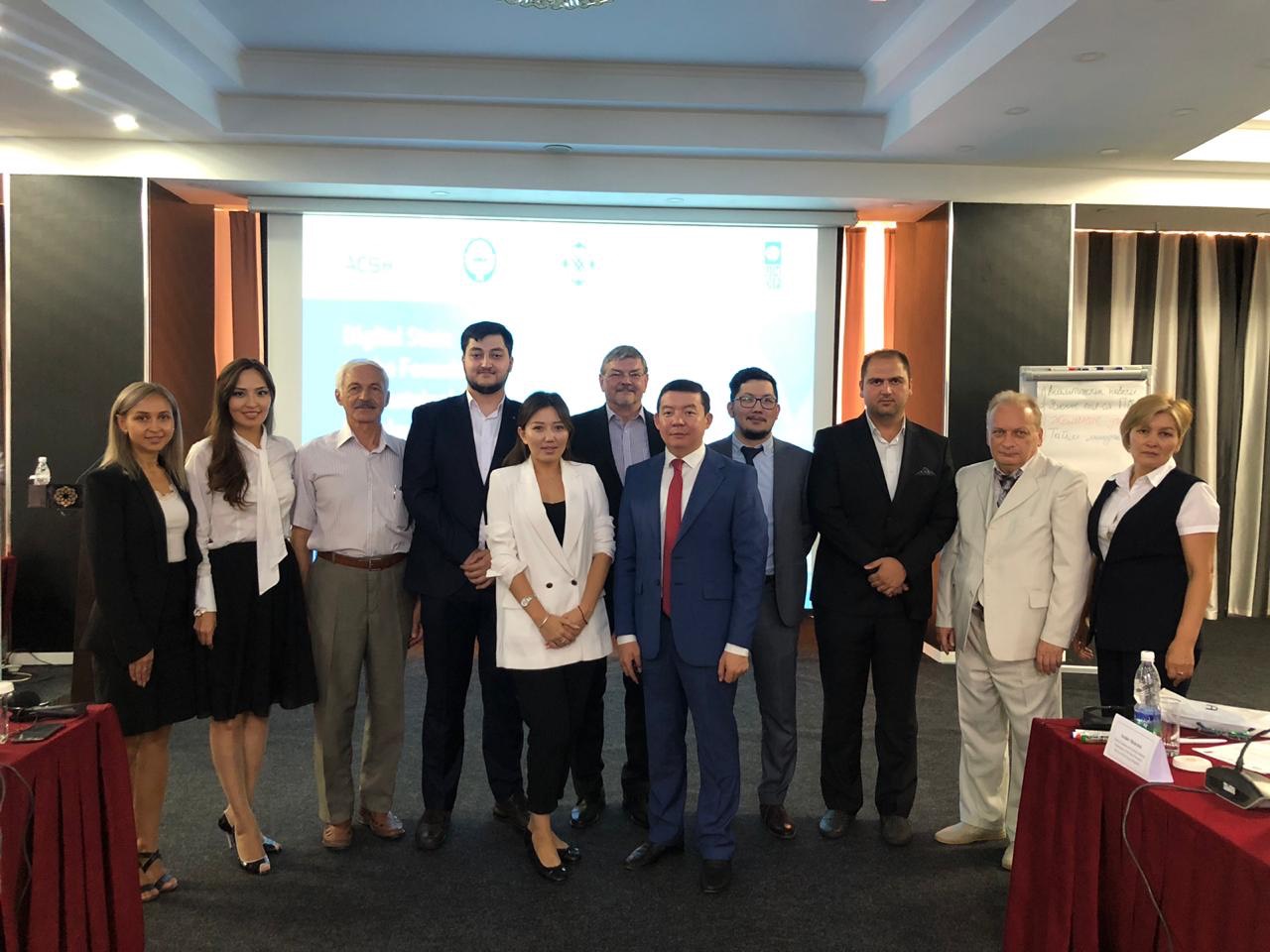 Current trends in e-Government and digitalization development were discussed by the countries of the region on August 26 - 27, 2019 in Bishkek, which was jointly organized by Astana Civil Service Hub and the State Personnel Service of the Kyrgyz Republic in the framework of the Peer-to-Peer (P2P) Learning Alliance on e-Government Development.
The workshop was opened by Mr. Bakytbek Sagynbaev, Acting State Secretary of the State Personnel Service of the Kyrgyz Republic, followed by welcoming remarks of Mr. Kanat Kadyrbekov, Advisor to the Chairman of the Steering Committee of the Astana Civil Service Hub and Ms.Tattu Mambetalieva, Director of the Public Foundation "Civil Initiative on Internet Policy".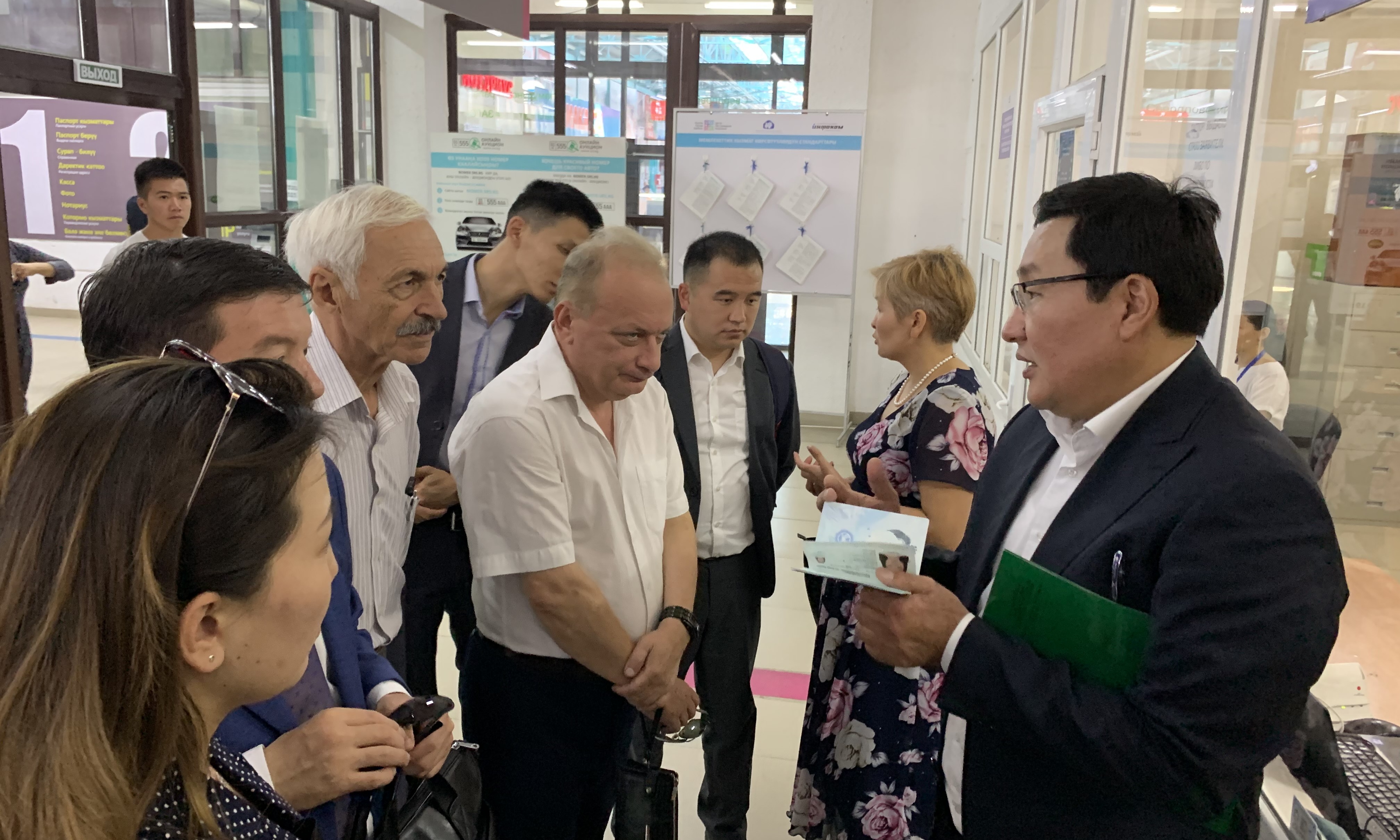 Bakytbek Sagynbayev stressed that the country is comprehensively working on digitalization of state bodies and introduction of advanced digital technologies. In this regard, holding such a workshop with the participation of experts of the Alliance plays an important role in sharing best practices and identifying key digital skills and competencies.
The participants presented their experiences in converting public services into digital format, improving the quality of digital public services and increasing the number of citizens using electronic services. Within the workshop, a group work was carried out to identify digital competencies and training methods for civil servants. Besides, a visit to one of the Public Service Centers was organized on the second day of the event.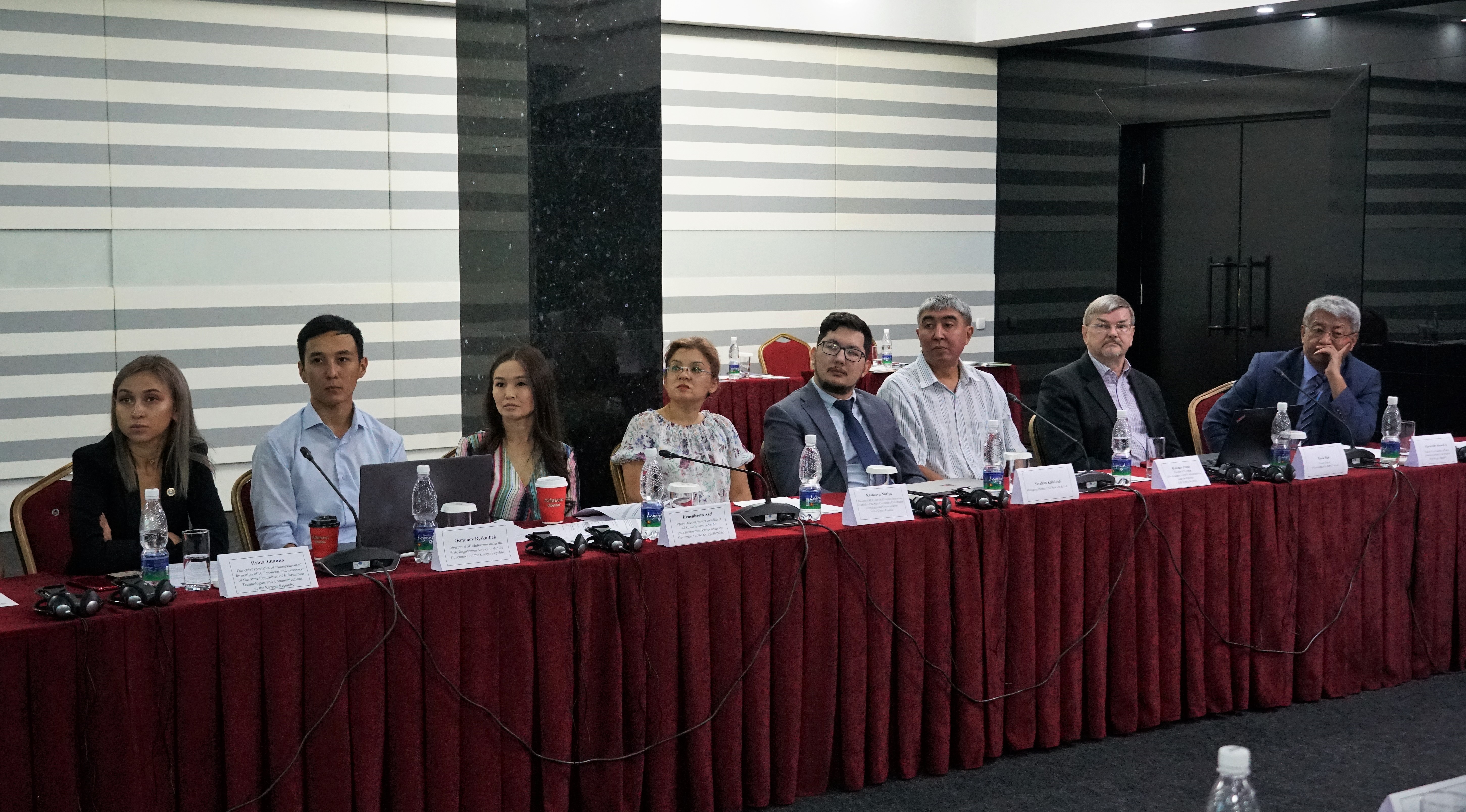 The workshop was attended by leading experts of the Alliance from Azerbaijan, Armenia, Kazakhstan, Kyrgyzstan, Estonia and several government agencies of Kyrgyzstan.
The Alliance was created by the ASCH in 2018 on the peer-to-peer principal based on the standards of the Platform for Effective Institutions' Platform (EIP) Guide. Within the framework of the Alliance, a series of events was held with the participation of practitioners, namely: a seminar on current trends in the development of e-Government in Tashkent, a visit to the OECD Headquarters to participate in the EIP Annual Meeting and sharing experience of the existing platform and the work on elaboration and publication of case studies of Alliance practitioners-countries is currently underway.