Events
×
Reading mode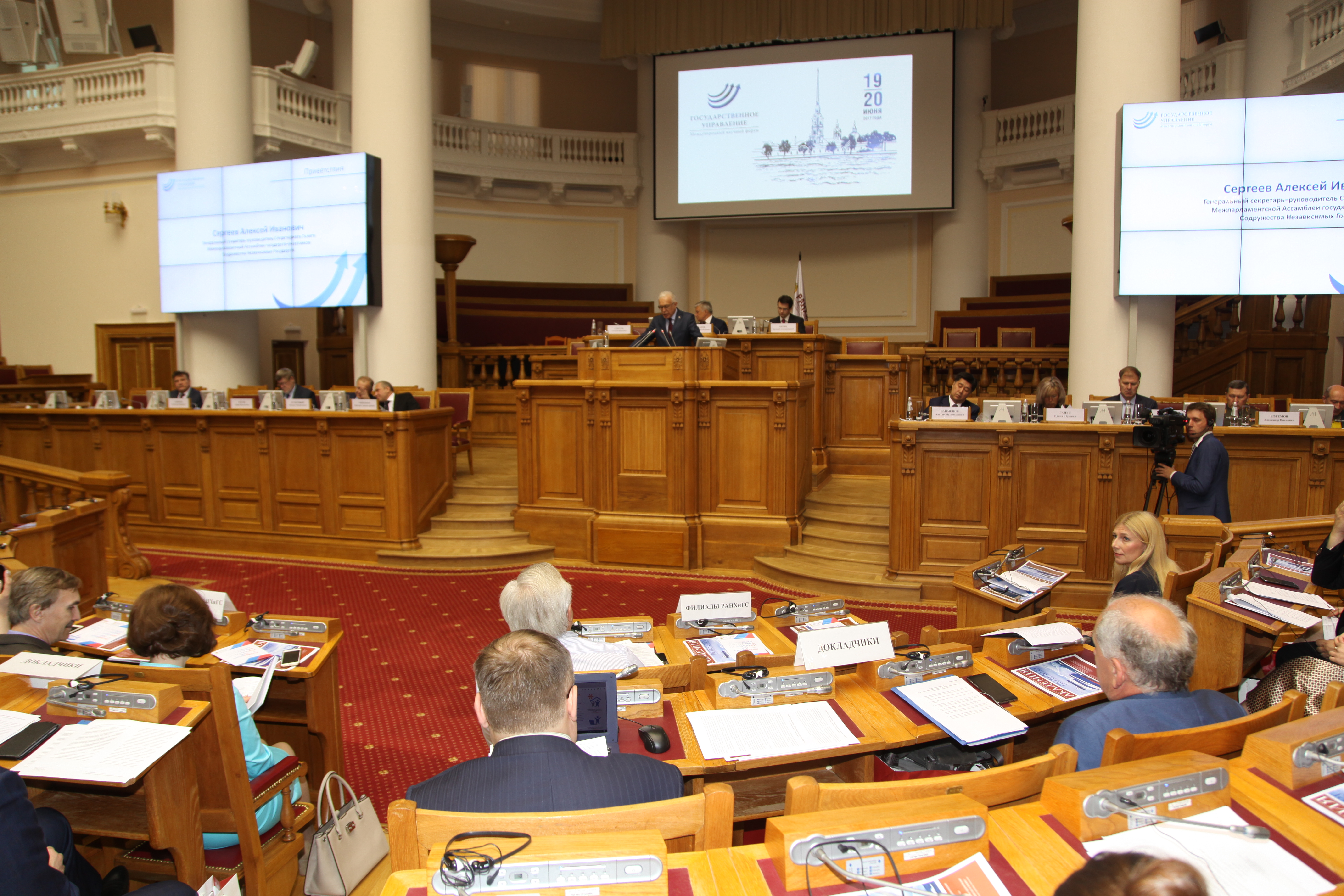 Register on this event
 The Representatives of the Regional Hub of Civil Services in Astana attended an International Scientific Forum dedicated to the UN International Public Service Day held in Saint Petersburg.  
Russian President's Envoy to the Northwestern Federal District Nikolay Zukanov, IPA CIS Secretary General Alexey Sergeev and Chairman of the Steering Committee of the Regional Hub of Civil Service in Astana Alikhan Baimenov welcomed the participants of the forum.
In his speech, Alikhan Baimenov underlined the importance of values as a significant aspect of civil service development by stating that"…any system or organization will benefit from having a corporate culture, which is based on respect and understanding, including mutual respect and mutual understanding of dignity, each other's rights and interests, labour and efforts, and, finally, respect of time – a non-renewable resource, the value of which is increasing". According to him, this culture also positively affects the level of trust to a state apparatus.
During the forum, the participants discussed the pertinent issues of introducing ICT in governance processes, interactive forms of communicating with population, HR issues, etc.
The participants also mentioned the necessity in having an international platform to exchange knowledge and experience, and allowing for finding solutions for common problems, building global partnerships to achieve SDGs.