News
×
Reading mode
26.03.2018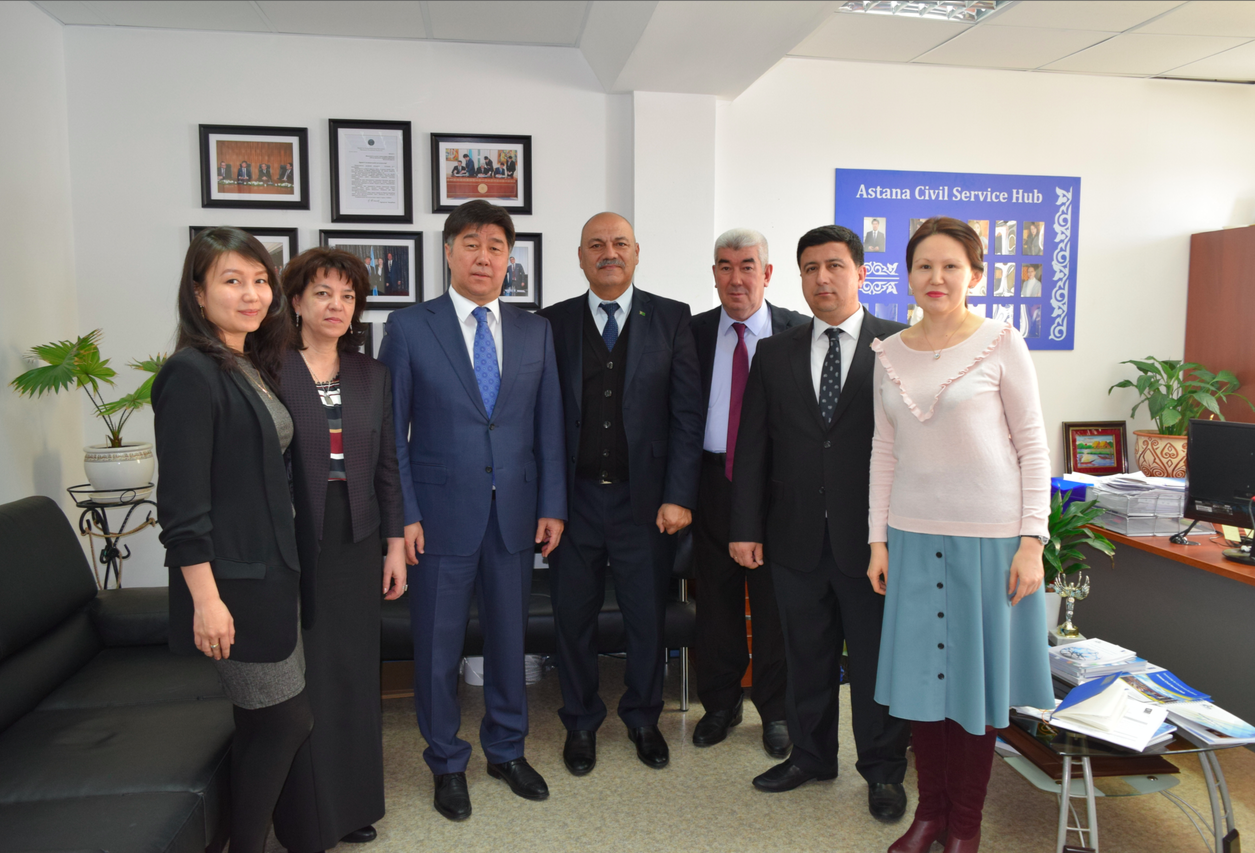 Chairman of the Steering Committee of the Astana Civil Service Hub Alikhan Baimenov met with the Turkmen delegation іn Astana.
During the meeting, A. Baimenov acquainted the delegation with the activities of the Astana Hub and noted the importance of multilateral cooperation and experience exchange in developing civil service in the countries of the region. The Turkmen delegation expressed its special gratitude to the Astana Hub for the cooperation and support in organization the visit. The parties also discussed prospects for further cooperation.
Within the framework of the visit, the delegation also visited and familiarized with the activities of the Agency of the RK for Civil Service and Anti-Corruption Affairs, Academy of Public Administration under the President of the RK and GSPP Nazarbayev University.