News
×
Reading mode
18.04.2018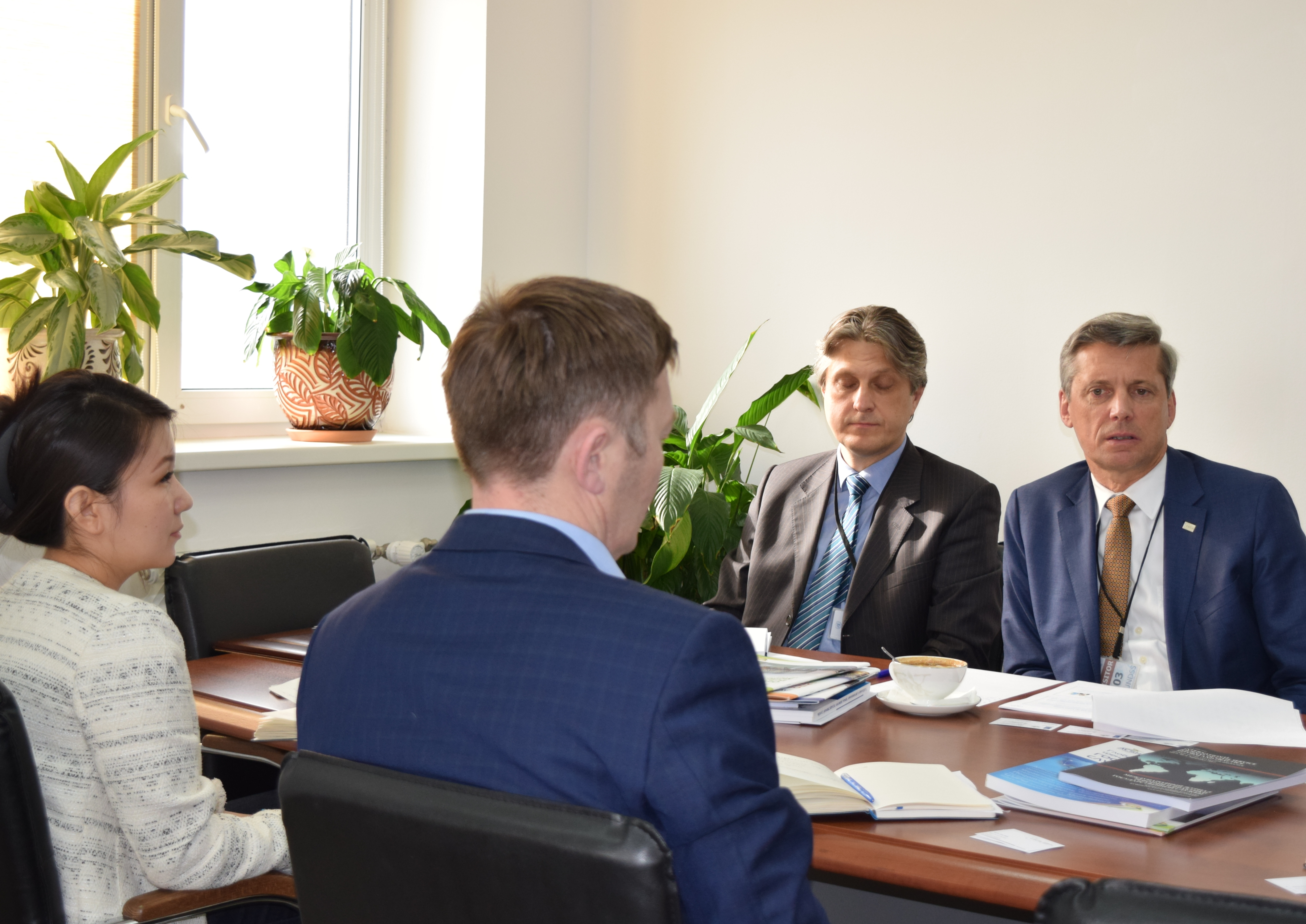 On 18 April 2018, a meeting was held in Astana between representatives of the Astana Civil Service Hub and the International Anti-Corruption Academy (IACA).
At the meeting, Team Leader of the Astana Civil Service Hub Aliya Yessimseitova briefed the guest on the main directions of the Astana Hub's activities and stressed that currently the Hub comprises 40 participating countries, including OECD, CIS, the Caucasus, Central Asia and ASEAN countries. Dean and Executive Secretary of the IACA Martin Kreutner noted the importance of cooperation and sharing experiences in order to improve the civil service and anti-corruption fields. He also expressed the interest to conduct joint capacity building and research activities with the Astana Hub's participating countries, particularly with the countries of the region.
The parties discussed the possibilities for further development and strengthening of cooperation.