News
×
Reading mode
14.06.2018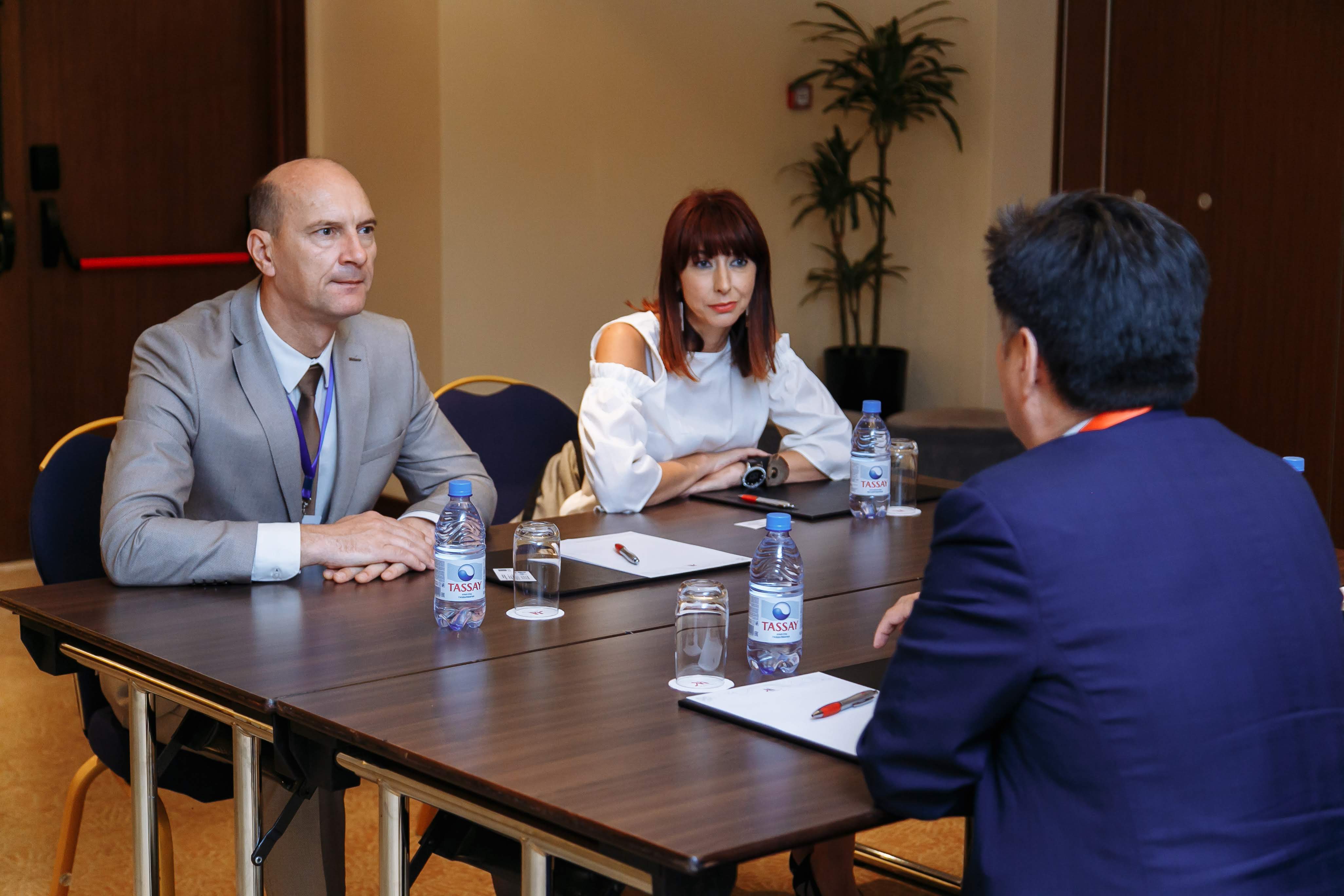 Within the Astana Hub's Annual Conference held on 8-9 June 2018, the Chairman of the Steering Committee of the Astana Civil Service Hub, A. Baimenov met the representatives of the civil service agencies of Armenia, Afghanistan, Azerbaijan, Bosnia and Herzegovina, Bhutan, Georgia, Montenegro and Turkmenistan.
Mr. Baimenov also met the representatives of the Hub's key partners, including UNDP Strategic Policy Bureau for Policy and Program Support, OECD Directorate for Public Administration, the American Society and Asian Association of Public Administration, and the Center for Economics and Public Administration UK.
The participants emphasized the Hub's importance and role in regular expertise and knowledge sharing on civil service development.
In addition, the parties discussed the opportunities for enhancing cooperation in joint capacity-building and research activities, developing country profiles and case studies.
Over the past 5 years, the Hub has built strong partnerships with 35 institutional organizations, which ushered opportunities for joint research and capacity building activities.