News
×
Reading mode
01.12.2015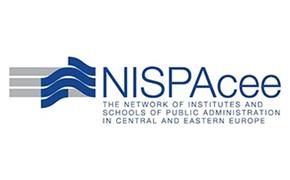 On 1 December 2015 the Regional Hub of Civil Service in Astana signed an MOU with the Network of Insititutes and Schools of Public Administration in Central and Eastern Europe. The MOU aims to develop mutually beneficial cooperation in the areas of public administration, civil service and research.
The parties intend to cooperate in such areas as: joint educational and research activities; cooperation with experts for research, lectures, and discussions; participation in seminars and academic meetings; exchange of academic materials, publications, and other information etc.
The Hub's collaboration with leading expert networks and knowledge centres will allow for a new level of scientific research in the field of public administration and civil service in the countries of our region.