News
Balkan schools of public administration are interested in partnership with the Astana Civil Service Hub
×
Reading mode
01.11.2018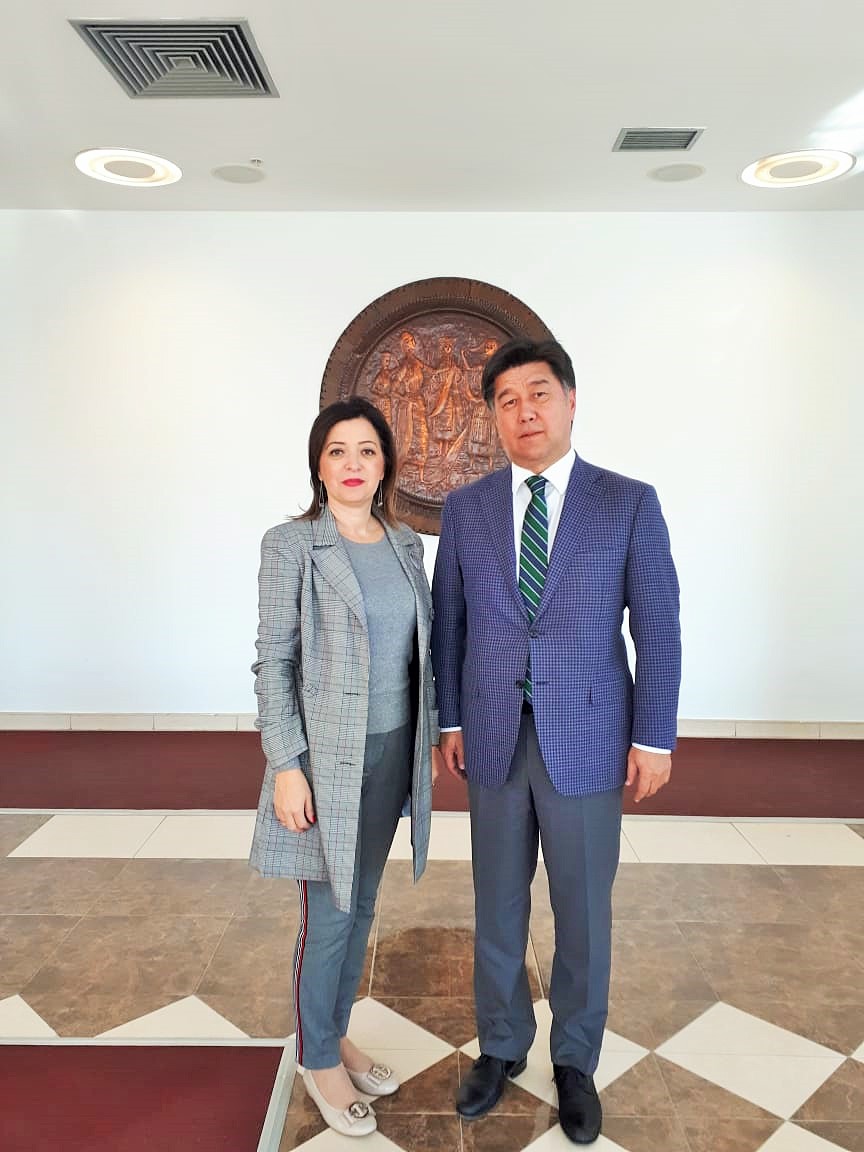 Within the conference "Contemporary Challenges in Public Service and the Role of Partnership for Reaching Solutions"  held on October 25-26 in Skopje (Republic of Macedonia), the Chairman of the Steering Committee of the Astana Civil Service Hub Alikhan Baimenov met the Director of the Regional School of Public Administration (ReSPA) for Western Balkan countries Ms. Ratka Sekulovic.
Ms. Ratka Sekulovic emphasized ReSPA's high interest in cooperation with the Astana hub and its participating countries. "Countries are facing similar challenges and issues in public service area. Mutually beneficial cooperation will enable us to find effective solutions to emerging challenges. The Astana hub has accumulated an extensive experience in promoting civil service excellence in various regions, and this experience is of great interest to us", - she said.
Alikhan Baimenov, in his turn, noted: "We are targeting the same aim - to transfer new knowledge and skills as well as to facilitate the exchange of experiences in civil service between the regions. The Astana hub's activities have reached a global outreach, and the partnership with ReSPA will give a new impetus and expand our cooperation with the Balkan countries".
The parties discussed concrete steps for further cooperation, including arrangement of joint capacity-building events for civil servants and conducting thematic research projects.
Currently, the Astana Civil Service Hub has 40 participating countries, including OECD, CIS, Caucasus, Central Asia and ASEAN countries.