News
04.08.2015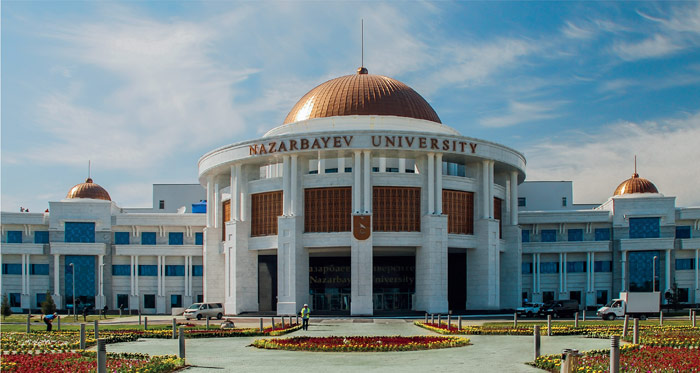 On July 29, 2015 Chairman of the Steering Committee of the Regional Hub of Civil Service in Astana Alikhan Baimenov met with President of the Nazarbayev University Shigeo Katsu. During the meeting the sides exchanged views and discussed possible areas of cooperation.
During the meeting, the parties signed the Memorandum of Cooperation, which aims to develop mutually beneficial cooperation in research, education and organizational activities, in close collaboration with the Graduate School of Public Policy of Nazarbayev University.
The parties intend to cooperate in such areas as: conducting joint applied and analytical research, preparation of joint scientific publications and academic materials, seminars and professional development of students of the Nazarbayev University.
A. Baimenov noted that the Hub's collaboration with leading universities and centres of knowledge will allow for a new level of scientific research in the field of public administration and public service in the countries of our region.