News
×
Reading mode
03.11.2016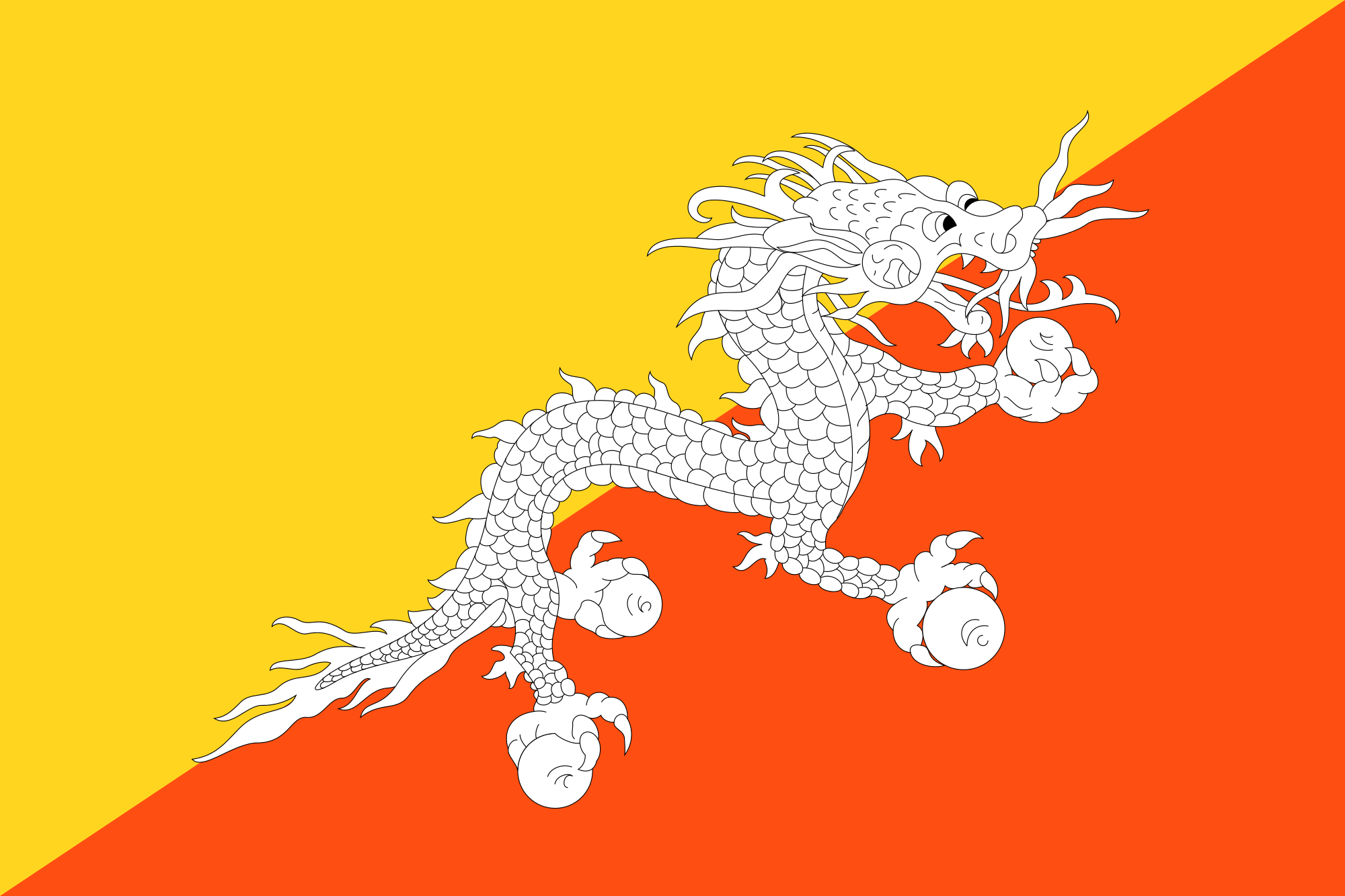 The Kingdom of Bhutan has joined Regional Hub of Civil service in Astana as a participating country.Thus the number of Astana Hub participants grew up to 36 countries including the countries of OECD, CIS, Eurasia, ASEAN and 5 international organizations.
The cooperation with Astana Hub anticipates the participation in different initiatives and events on exchange of knowledge and promotion of a better international experience, development of experts' network in the sphere of civil service.
The Hub's roster of experts includes 85 leading specialists from 25 countries. The Hub partners are about 30 acknowledged international organizations in the sphere of public administration, including American Society for Public Administration (ASPA), Asian Association for Public Administration (AAPA), UNDP Global Centre for Public Service Excellence in Singapore, and Chinese Academy of Public Administration.
The Regional Hub has become the center of the joined activities of the sate bodies of the region. The Hub organized about 30 capacity building events, conferences and seminars, which were attended by more than 600 civil servants from 8o countries of the world.