News
Representatives of the Regional Hub Participating Countries Visited Tbilisi to Study the Georgian Experience in Anti-Corruption Initiatives
×
Reading mode
24.02.2017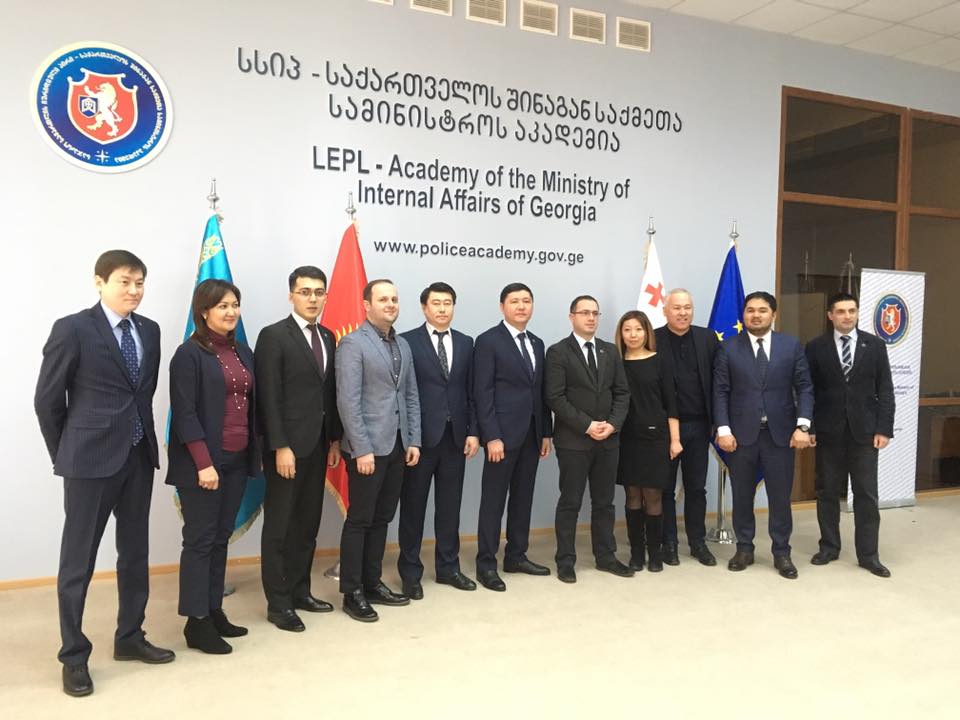 Civil servants and experts from the Central Asian participating countries of the Regional Hub visited Georgia to study its experience in anti-corruption and prevention actions, improving quality and accessibility of the public service delivery.     
During the visit, the delegation was acquainted with the work of the interagency institution - Georgian Anti-Corruption Council, and established within this Council Open Government Partnership Forum, comprised of the representatives of the public and international organizations, private sector and Academe. In the course of the meetings, the members of the delegation enquired about the counteraction and prevention activities against corruption, capacity-building initiatives on anti-corruption, mechanisms of the effective interaction with general public and protection of the private business.        
Chairperson of the Committee on ICT, education and innovation, "Atameken" National Chamber of Entrepreneurs Murat Abenov has emphasized the effectiveness of the monitoring system of the state bodies in Georgia, as well as identification of risks that may lead to corruption. He mentioned, "The state bodies do not only allow citizens getting to know documents, but call for their active involvement into the process of improving the quality of public services. As a result of such collaborative approach, better laws, supported by the majority of the population are passed".  
The members of the delegation visited one of the Public Service Halls, providing 350 services at a place, and Community Center in Martkopi village. The participants also met with the representatives of the Public Service Development Agency to study the Georgian public service delivery system and discuss the issues of improving the quality of public services in the countries of the region.  
The delegation also had a discussion with the heads of structural units of the Civil Service Bureau on the ethics and income declaration in civil service.
Director of the Public Policy Research Institute at the Academy of Public Administration under the President of Kyrgyz Republic Saliya Seidakhmetova underlined the common challenges and problems in law enforcement practice and implementation of the anti-corruption policy in the countries of the region.  In this regard, she particularly stressed the importance of the exchange of experience among the countries of the region as well as the role of the Regional Hub in strengthening the regional cooperation. "The Regional Hub of Civil Service in Astana provides profound assistance and methodological support in implementing the policy of training municipal civil servants and promoting the civil service development projects", Ms. Seidakhmetova said.           
The Representatives of the First Anti-Corruption Media-Center of Kazakhstan and "Atameken" National Chamber of Entrepreneurs held a few meetings at the Georgian Institute for Public Affairs to debate over the ways of cooperation between the state bodies and public institutions.
Мониторинг декларации об имущественном положении должностного лица
National Anti-Corruption Strategy of Georgia
Georgia in Open Government Partnership