News
×
Reading mode
22.02.2018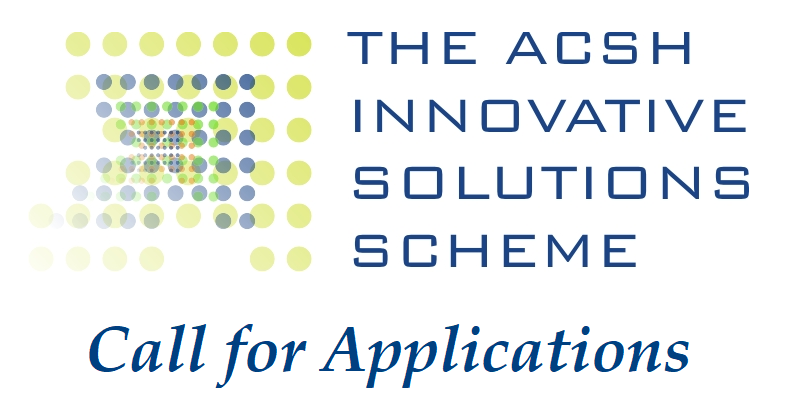 The Astana Civil Service Hub is pleased to announce a Call for Applications for the Digital Government Innovations
Deadline: 15 May 2018, 12.00 (noon) Astana time
The Innovative Solutions Scheme is a multistage mechanism, which allows:
to identify successful innovative solutions,
to facilitate deeper understanding by the Hub participating countries of the identified solutions by supporting preparation process of case studies and manuals with mechanism for potential replication and presentation of innovative solutions in public governance and civil service,
to stimulate replication of these solutions in other countries.
Thematic Focus
The Innovative Solutions Scheme in 2018 will focus on Digital Government Innovations. Sub-themes include, but are not limited to, the following:
Digital Civil Service
Disruptive Technologies and Civil Service
Digital Citizenship and Participatory Government
Government Management in Fostering Public Sector Innovation
Open Government Data and the New Frontier of Innovative Service Delivery
Data-Driven Smart Government
Incentivizing Staff and Building Capacity for Digital Innovation
Creating a Working, Learning and Innovative Environment
Public Governance: Digital Competencies
Deliverables
The expected outputs of each winning solution are:
Case study describing the innovativeness of the solution;
Manual for potential replication by other countries.
The funding aims to cover the costs for preparation of a case study and a manual for potential replication of solutions by other countries and their presentation at the Hub's events. Several applications in each category will be awarded and assessed on an individual basis.
Eligibility
All public organizations/agencies at national and sub-national levels, academies of public administration, think-tanks, public associations, non-profit organizations, profitable organizations or private companies, as well as individuals – researchers and experts are eligible to apply. We accept applications from ALL COUNTRIES.
The following are NOT eligible to apply to the Scheme:
UNDP Country Offices
Country Offices of other UN Agencies
An applicant may submit more than one application but only one of the proposed solutions may be supported.
Submission of Applications
Applying individuals/organizations must complete an online application form in English or Russian on the Hub's website and submit it no later than 15 May 2018, 12.00 (noon) Astana time.
Click here to access the online application in English.
Click here to access the online application in Russian.
Any requests for clarification on the application process shall be sent to the email address at kuralay.baibatyrova@undp.org. 
Concept Note of the 2018 Innovative Solutions Scheme